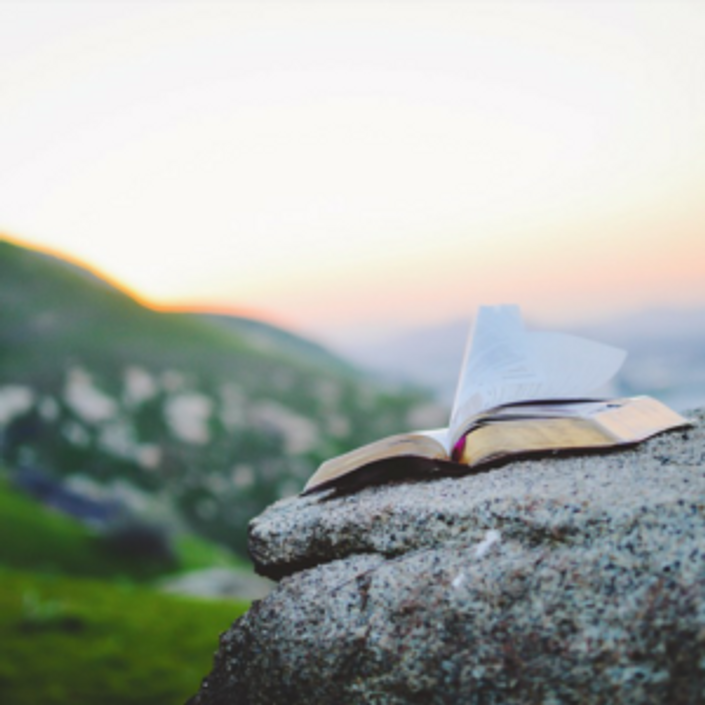 PROVIDENTIAL HISTORY LIVE Online Fall 2021 11am Wednesdays Sept. 8th, 2021-Jan 19, 2022 (for HomeschoolCampus.org students)
"Encouragement to Believe & Obey God, Discern between good & evil principles in order to bring us to a Deeper & Firmer Reliance upon Divine Providence"
Enroll in Course
Help your student navigate what is likely to be the treacherous waters of college.
You have helped give them a strong foundation in the word, but know that even if they choose a Christian College, there will be messages that they receive that will conflict with what you have shown them.
Give them one more angle from which to recognize truth - that of Providential History.
God's Hand in the History of our nation.
Study Topics covered Include:
John Locke
British Bill of Rights
Mayflower Compact
Connecticut Constitution
Sermons
Declaration of Independence
Constitution
Monroe Doctrine
Trump Speeches to the United Nations
Discussion and writing through ideas
WHY STUDY PROVIDENTIAL HISTORY?
The truth is, that a government of the free brings with it great responsibility. The founding fathers knew that not just anyone could be free. It requires character found in one who is led by Christ - self-government.
If someone is not so led, they will likely vote themselves money and benefits to the detriment of the nation; or they will vote in dictators because they require more restrictions.
IF a child is not able to govern himself or herself, then, of necessity, an outside force will have to govern them... their parents or even the police. This applies to every one of us as humans born into a sin nature. If we will not allow Christ to govern our hearts then, of necessity, an outside force will have to govern us.
CHRISTIAN CHARACTER GOVERNED BY GOD'S LAW
When we humbly submit to God and His law, we not only develop Christian Character, we learn to love others more fully and care for them as we see from God's perspective in all of our actions. (His humility is awe-inspiring as He so loved the world that He was willing to humble himself as a man and die a sacrificial death - rising that we may LIVE!)
I love the way the Guide to American Christian Education puts it on p. 128:
"We hope to develop in our children an individual, independent Christian character governed by God's Law and capable of taking dominion over the earth to God's Glory!"
and
"At the end of their formal education we pray that they will be the kind of citizens who are capable of promoting and supporting a Christian Federal Republic, and that in maintaining this Republic they will have a vision for the spreading of the gospel to the rest of the world.
"Finally, we hope to give our children a sense of American Christian roots and purpose, and the reasoning ability to identify problems, [find] their source and to solve them!"
CAN FREE PEOPLE VOTE TO ENSLAVE THEMSELVES?
The people in Germany in the 1930s, freely elected a government that destroyed their freedoms. "It is quite possible for people to democratically elect someone who is an enemy of freedom. And not only that, but the people in the voting booths can themselves be culpable by voting in self-interests...
... what if we know a candidate's policies will help us personally but in the end will harm the country?"
Choosing freedom is easier when you understand potential consequences of your choices.
Do we realize our responsibility as a voter in a free republic?
Do we understand what types of voting can lead to bondage and what helps us responsibly exercise self-government? (For clarity, when I say self-government it is in the context of a heart submitted to Christ and responsible to Christ.)
MORE THAN A SIMPLE VOTE
People can vote themselves freedom, but if they do not have the individual character to support their freedom, it will not last. Think of this, if a child is free to make his own decisions and he chooses to do things against God's law, he will have to lose his freedom - whether it is from "restriction" when young or incarceration when of age. Learning to develop character that is governed by Christ in their heart is critical to a free society.
"People must understand that their responsibilities as citizens are so serious as to be vital to the democracy itself..."
Citizens bear the responsibility to vote in a way that continues their freedoms and their ability to "have free elections, that continues their economic prosperity. They have to vote in a way that does not trade the future for the present3." (p.44)
Benjamin Franklin realized this responsibility. That is why his famous response to Mrs. Powell when she asked, "Well, doctor, what have we got? A republic or a monarchy?"
Franklin replied, "A republic, madam -- if you can keep it."
THE GOAL OF THIS COURSE is to educate our students to:
Accept their responsibility to govern themselves
Recognize God's Hand in History and to better
Submit to His Will as our guiding force and
Recognizing good and evil principles in the messages we see today

Governing yourself, seeing God's Hand, submitting to His will and recognizing good vs evil around us are the goal of education and life, are they not? Yet, separating good from evil or truth from half-truth doesn't come naturally. It is a developed skill that their biblical foundation coupled with the questions and reflections in this course may help them strengthen.
DIVISION vs UNITY
For example, when we see people pitting of one group of people against another through media or messaging that emphasizes our differences, is it not our responsibility to help our youth recognize that for the evil it is?
Rich in thought-provoking discussion and ideas, Providential History is one more quiver in your student's arsenal to protect themselves from falsehoods.
Get your student signed up for the Fall 2021 LIVE ONLINE classes today. Click the Link Below!
This class will meet weekly on Wednesdays at 11am for an hour and ten min. Recordings will be made available.
Sign up Now while its available! Registration here will open August 15th, 2021.
email me at [email protected] to reserve a spot or discuss payment options before Aug 15th.
Stay Healthy, My Friends!
Cynthia
Reference:
3From If You Can Keep It New York Times Bestseller by Eric Metaxas
Mom's Homeschool Tips
Homeschooling enriched our lives and that of our now adult children and we want to share what helped the most!
You don't have to guess or go it alone!
Get encouragement to make your homeschool the BEST possible with ideas on:
Spiritual growth
What worked for us
Charlotte Mason tips applied
Planning & Goal-setting Help
Curriculum coupons, reading lists & More!
Enter your
email and name
to get your first newsletter & coupon! We respect your privacy and will never sell or give away your info.
Your Instructor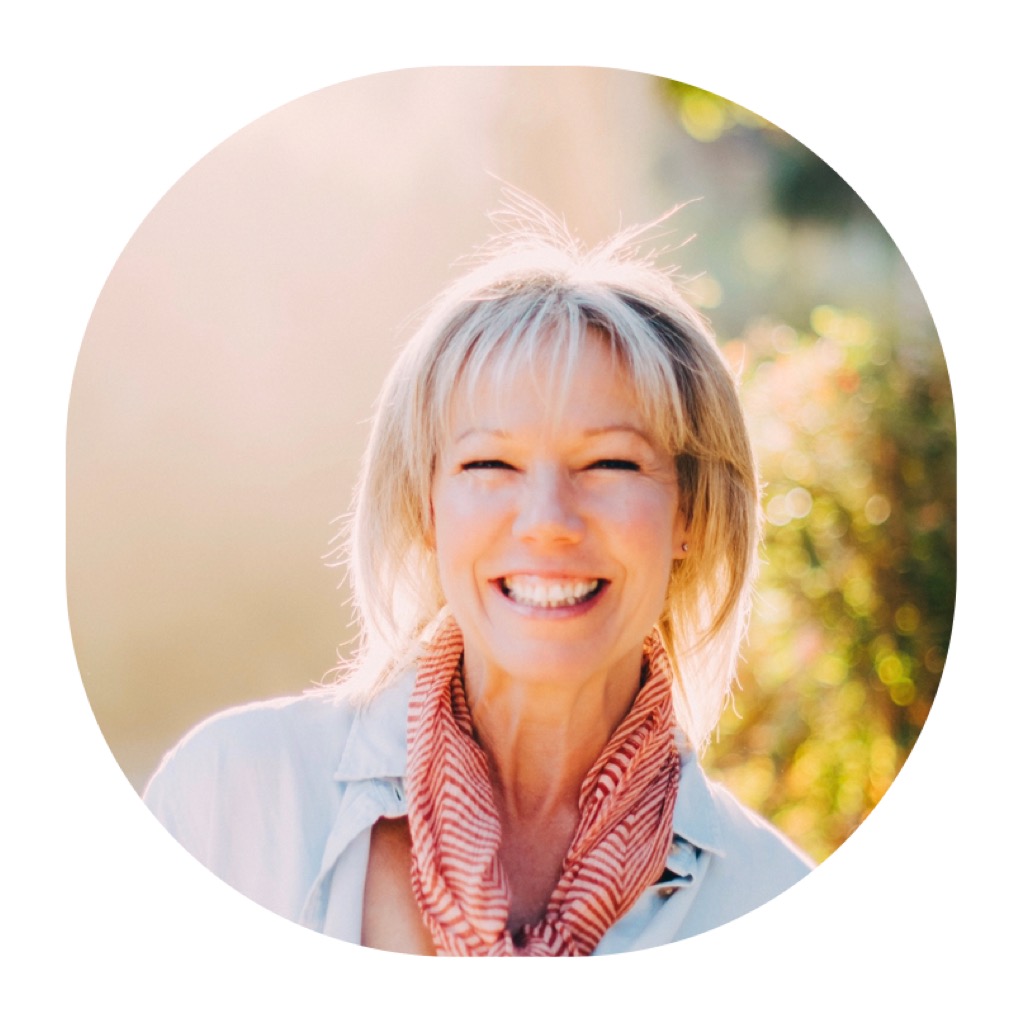 As a teen I became ill. My mother flew me home, introduced me to fasting and nutrition and brought me back to health. This started me on a lifelong quest for optimal health.
Now I have a Diploma of Comprehensive Nutrition and a Diploma of Dietary Supplement Science (from Huntington University of Health Sciences, the only accredited school of nutrition in the US), and a passion to continually research.
As a Nutritional Consultant, I get feedback on what works and what doesn't.
Science plus Practical Application = the best of both worlds. I am excited to share what I have learned.
DISCLAIMER: I am not a Medical Doctor. I do not diagnose diseases nor provide conventional medical testing nor treatment. For such treatment please see your MD.
Course Curriculum
MODULE 2 - LOCKE'S INFLUENCE & IDEAS
Available in days
days after you enroll
MODULE 3 - BRITISH BILL OF RIGHTS
Available in days
days after you enroll
Frequently Asked Questions
When does the course start and finish?
The course starts now and gives you 365 days to reflect upon it! It is a completely self-paced online course - you decide when you start and when you finish.
How long do I have access to the course?
How does 365 days sound? After enrolling, you have unlimited access to this course for 365 days - across any and all devices you own.
What if I am unhappy with the course?
We would never want you to be unhappy! If you are unsatisfied with your purchase, contact us in the first 30 days and we will give you a full refund.