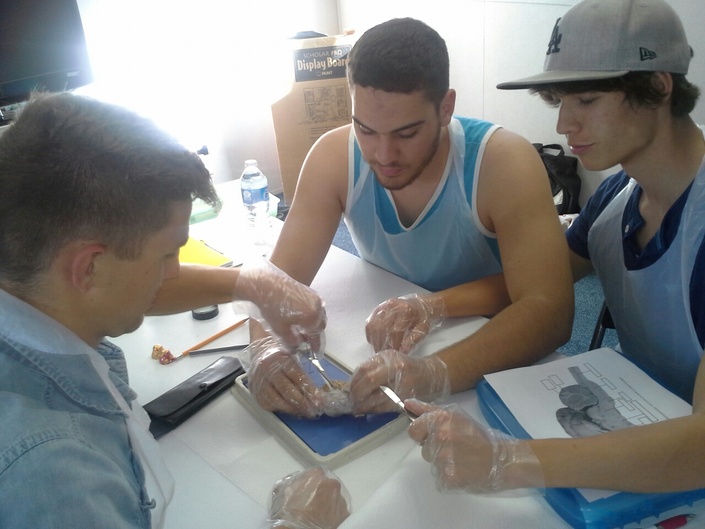 High School Health Independent Study Semester Class- 16 Modules
Audios, Videos and Reading to Fulfill 9th Grade Health Requirement
Watch Promo
Enroll in Course
"I'm telling everyone this is a must take class before graduation!"
-- Bethany Barnes, amazing Mom of five after three of her children took this course
Hi!
I'm Cynthia Cruz! Nutritional Consultant, AA, DipDSS, DipCN
Inspiring young people in what it takes to be healthy!
My goal is to help your student learn to:
identify health truths
improve habits
think critically
While they get to
meet other like-minded young people online!
May this class to be a blessing to your son or daughter's future - and their future children!
HEALTH FROM A NUTRITIONAL CONSULTANT
Health was my field and passion long before our children arrived, so when they reached High School I began teaching Health in our Co-op.
I have been told my weekly lectures were really useful. I am often told EVERYONE needs this information...
Can't I just give them a Text and Workbook?
I looked through many health texts and workbooks. What I found was that

The health textbooks available to homeschoolers either:
caused confusion (as their information didn't agree with the current research & experience) or
simply created busywork - giving them homework instead of real, practical health tips I wanted for our children.
Most High school Health Courses focus on pathologies - what diseases could each body system get. How important is it to know what disease a body system is susceptible to? As a Nutritional Consultant and a homeschooling mom, this frustrated me, because I understand it is far more important to know how to keep your body systems healthy!
If you were looking to identify a counterfeit bill, the best way is to study a REAL bill! By becoming overwhelmingly familiar with a REAL dollar it would become easy to identify a fake! I wanted our children so recognize REAL Health that they would be far less susceptible to the fake information that is so prevalent in the media. I wanted them to have the tools and inspiration to help them stay healthy. I found no text and workbook that had these tools - so I designed a program that could help them!
This health course is designed to give your student a REAL understanding of what it takes to be healthy. A picture of what REAL Health looks like and how attainable it may be for them!
HEALTH BY DESIGN
Even the well known health classes focus on what can go wrong with the body.
I want your young adults to know how to stay healthy!
Your body was designed to heal. Trusting how the body works to prevent disease, is the opposite of media messages today...
I will help your student learn the nutrients required for health. Who is our source of health and life and how emotions play into a holistic picture are discussed. Your student(s) will:
learn to research and
trust our magnificent design and DESIGNER
get their best personal best health by living within that design.
reason about their health and improve it!
They will keep a health journal where they document a new health habit. A health research paper will help solidify what they learn.
Let's see our children have the energy and health to live a life worthy of the calling they have received
A SYLLABUS THAT TEACHES REAL HEALTH

This is health for people who are ready to know that health is their responsibility. You have worked hard as a homeschooling mom to make sure your children got the best education possible. Now that they are into high school, you don't want to check off the "Health Class" with just anything.
You want the parents of your future grandchildren to understand their responsibility for their health -
"the why" - as well as the
"how to" of improving their health.
WHY HEALTH IS IMPORTANT
I love this article by "The Doctor Weighs In" as she covers many reasons why we need to rethink the importance of learning true health, healthy habits and how to think about health - especially because the concerns she raises are covered in this course.
If you really want to maximize the time in this semester course, please feel free to watch with your student(s) as you will glean much that can carry this into a healthy lifestyle!

THE CURRICULUM
Look below and open the drop down arrow to see the curriculum outline of this course. It covers information worth $1000s in what it could save your future family in "health care".
Knowing how to stay healthy is worth FAR more than we realize until we are sick. Or have a hospital bill.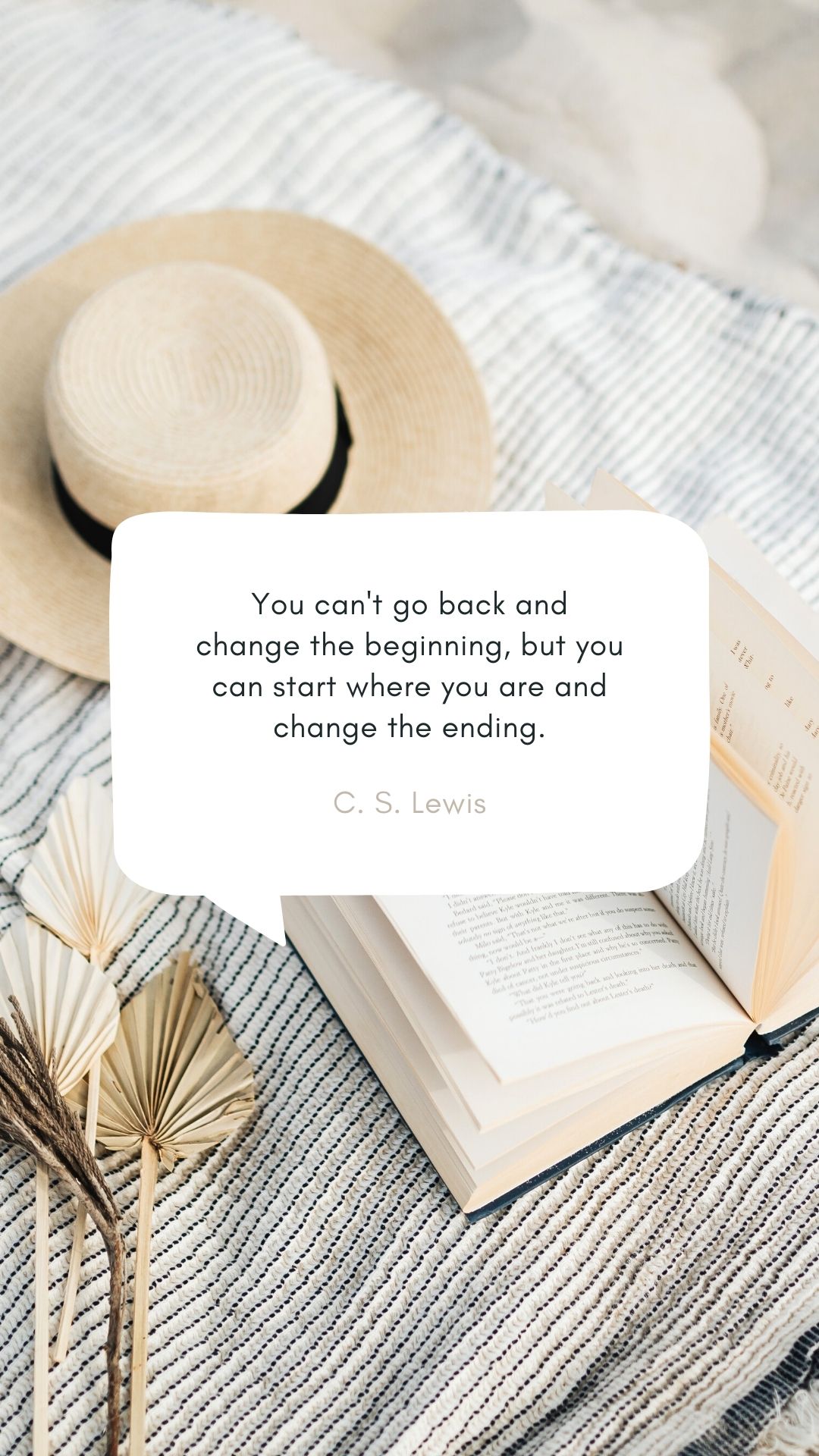 TRUTHS TO KEEP THEIR HEALTH FROM "GOING SOUTH"

Health doesn't go South overnight. It takes time (- and it really isn't your fault if it has!) How many of us have done exactly as we are taught in school or by the media or government and yet still find our health declining, or told that we need a drug, or that we need testing for cancer. We did what we were told! How many of us...
"cut saturated fat",
"cut calories" and drank soda because, after all,
"Coke is Life"
If we follow the messaging from our generation we can be in deep trouble! These are just three of the misleading mantras we have heard so much we can say them in our sleep, but are they true?
Slowly we learn to differentiate between what is true and what is false, but many students begin this Southward journey with their body changing as soon as in college - they get the dreaded, "Freshman 15"!
MEDIA MESSAGING
Think of the commercials we see on TV. Happy families jumping for joy because of the diabetes medication they should ask their doctor about is making them better. We laugh when we hear them read the possible side effects - who wants to risk liver failure or death? Yet the message is that the solution to an illness is a drug. This message may get across to our subconscious that we are not the ones responsible for our health. The message is that the doctor is the one responsible for our health. The message is that the way to handle an illness is to go to the doctor and get a drug prescribed.
What is the message you'd like your children to have in their heads?
If they have a headache, for example, would you like them to consider if they have drank enough water recently? Should they consider if they are they eating enough organic veggies before reaching for an ibuprofen? What about whether they have been exercising to keep things moving out?
I created this class because these were the things I wanted our children to consider.
HEALTHY HABITS
As a parent you may have healthy habits in your household. (You may have even taught them things that you will be excited to see me reinforcing!) But does your teen understand what makes them healthy? Will they continue healthy practices for life?

My goal is to help your student learn to recognize what is true, to learn how to implement new habits that they believe are important as well as meet other like-minded homeschooled high schoolers. I want this class to be a blessing to your son or daughter's future - and their future children!
Give your teen(s) the tools to take ownership of their health.
This course gives teens the tools to take ownership and to want to take care of their health! No more Health texts filled with busy work and memorization... Give your teens the tools they need to keep them Healthy for LIFE with this High School Health Course!


THOUGHTS:

Scripture says, "Food does not commend us to God".
He does not love us any more or less because of what we eat.
The responsibility for the health of our temple, however, is ours alone
- and many lose for not knowing how to keep healthy!




This class will provide your precious children with knowledge, tools
and the ability to create new habits to keep their temple at its healthiest!
With this course, your teen will learn how to
build a strong immune system
develop habits for lifelong health
recognize new truths about nutrition and cancer
… and much, much more.
Since this course is now 100% online, you and your teen can reap these benefits from the comfort of your own home.
For a limited time you can get:
LIVE ONLINE weekly starting Wednesday, September 8th, 2021
180 day access to all videos, slideshows, and audios
Life-changing nutritional counsel for you and your youth, no matter where you live
Having a personal nutritionist for 12 weeks could cost $1000s for 180 days it could cost tens of thousands! You are likely a one income family, or one with a creative mom to contribute, like we were. I have a heart for private homeschoolers and am offering you that same value of $1000s for the discounted price of $255!

There is also a payment plan - two $130 payments, one now and one in a month.
Still unsure? ASK A FRIEND WHO HAS TAKEN HIGH SCHOOL HEALTH!!
Most of my students come from a friend referring them!
This class will meet weekly on Wednesdays at 9:45am for an hour and ten minutes.
Hope that helps! Sign up Now while the best High School Health Class is available! Registration here will open August 15th, 2021. email me at [email protected] to reserve a spot!
Stay Healthy, My Friends!
Cynthia
Mom's Homeschool Tips
Homeschooling enriched our lives and that of our now adult children and we want to share what helped the most!
You don't have to guess or go it alone!
Get encouragement to make your homeschool the BEST possible with ideas on:
Spiritual growth
What worked for us
Charlotte Mason tips applied
Planning & Goal-setting Help
Curriculum coupons, reading lists & More!
Enter your
email and name
to get your first newsletter & coupon! We respect your privacy and will never sell or give away your info.
High School Health comes with a 30-day 100% money back guarantee. You and your youth will reap tremendous benefits of personalized health instruction and advice. I am committed to give your teens the tools they need to take responsibility for their health. I promise that you will be pleased with the result, or you will get your money back right away – no strings attached.
Click on the button at the bottom of this page, fill out the form, and you and your youth will receive immediate access to the entire course
Looking forward to seeing you soon!
Stay healthy my friend,
Cynthia Cruz

Your Instructor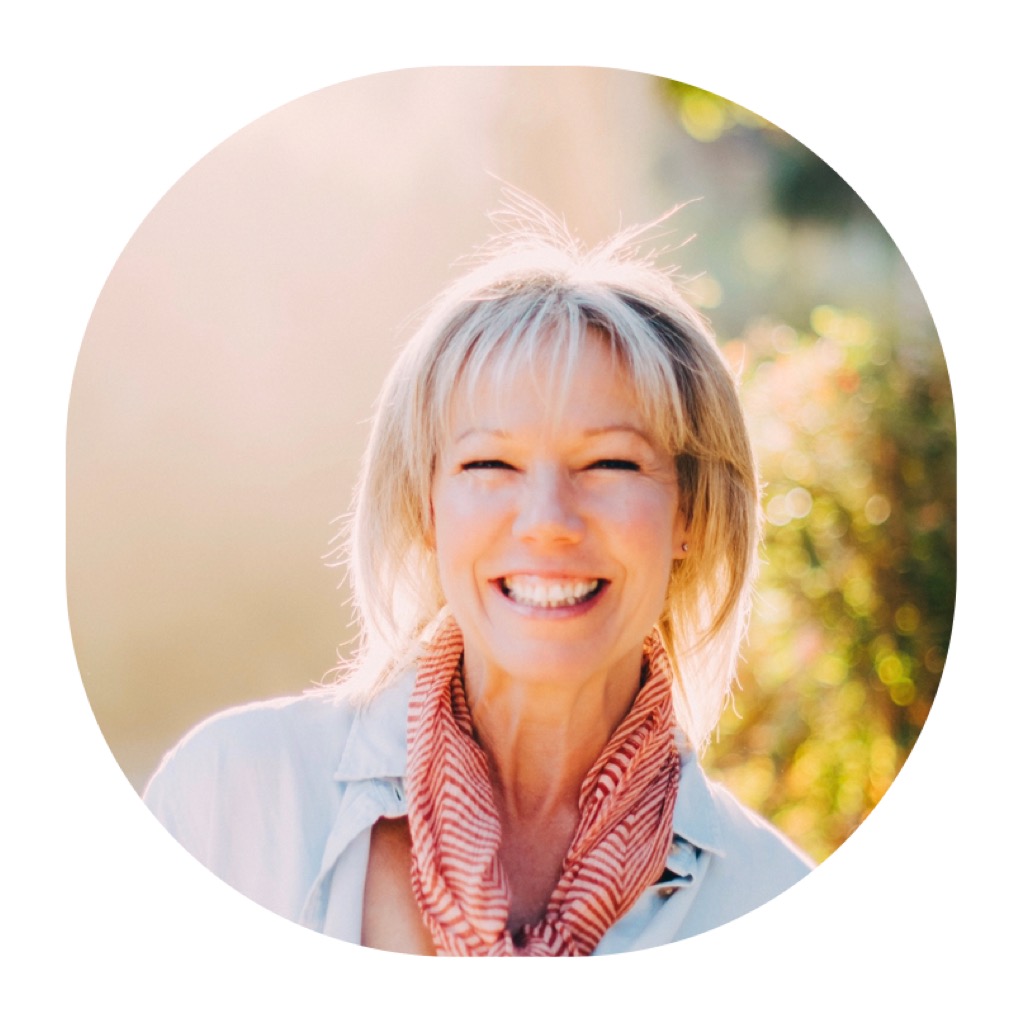 As a teen I became ill. My mother flew me home, introduced me to fasting and nutrition and brought me back to health. This started me on a lifelong quest for optimal health.
Now I have a Diploma of Comprehensive Nutrition and a Diploma of Dietary Supplement Science (from Huntington University of Health Sciences, the only accredited school of nutrition in the US), and a passion to continually research.
As a Nutritional Consultant, I get feedback on what works and what doesn't.
Science plus Practical Application = the best of both worlds. I am excited to share what I have learned.
DISCLAIMER: I am not a Medical Doctor. I do not diagnose diseases nor provide conventional medical testing nor treatment. For such treatment please see your MD.
Want to know when the next LIVE class is scheduled to start? Enter your name and email here!
(We believe in privacy and will never rent or sell your information.)
Frequently Asked Questions
When does the course start and finish?
Self-paced High School Health to fulfill 9th Grade Requirement (in many states) 16 Modules Access to the course is automatically available for 180 days. Contact me at
[email protected]
if you need more time!
How long do I have access to the course?
After enrolling, you have access to this course for 180 days - across any and all devices you own.
What if I am unhappy with the course?
We would never want you to be unhappy! If you are unsatisfied with your purchase, contact us within thirty days and we will give you a full refund.
Is sex-ed covered in this course?
No. This course covers foundational principles to help your son or daughter learn to keep themselves healthy. The responsibility of sex-ed, I believe, is the parent's responsibility and is not included in this course.
I am so excited to have the privilege of helping your students learn how to have a healthier life.
I believe in keeping things simple, and memorable - may they (and your grandchildren!) be blessed by what is shared here!