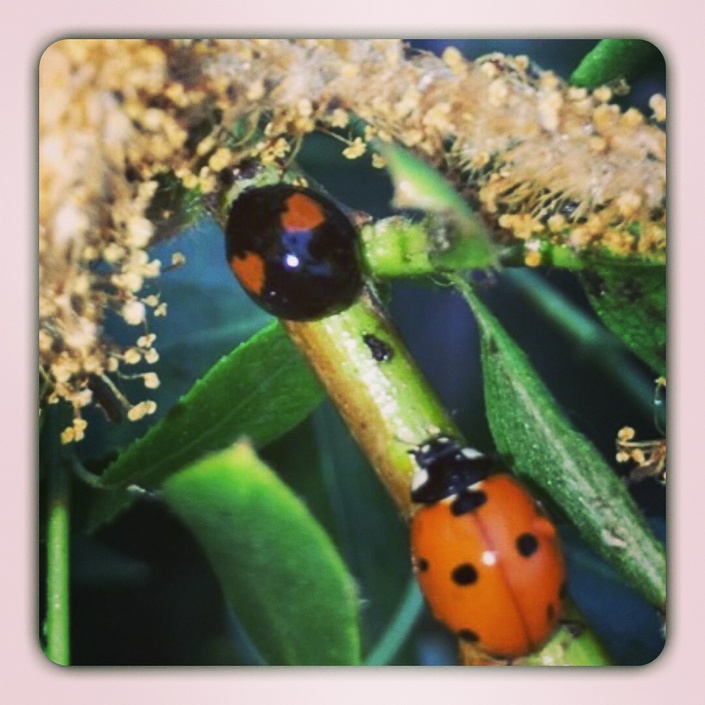 Apologia BOTANY, INSECTS & POLINATION Grades 4-6 Live-Online 1pm Wednesdays Starting Jan 26, 2022
A Fun exploration of God's handiwork, weekly outside explorations to observe & draw in the nature journal your student creates!
A Fun exploration of plants and their interactions with insects and birds.
Each student will create a journal or notebook with their drawings.
Observing the amazing details of creation increases our awe of nature.
"And look through nature up to nature's God." - Pope
Step outside - especially in the spring - and you are in for a feast for the senses! The fragrance of orange blossoms; feel the breeze and sunshine or rain on your skin; hear the birds as they sing their songs; see the plants on the ground and the trees against they sky; you can almost taste the freshness!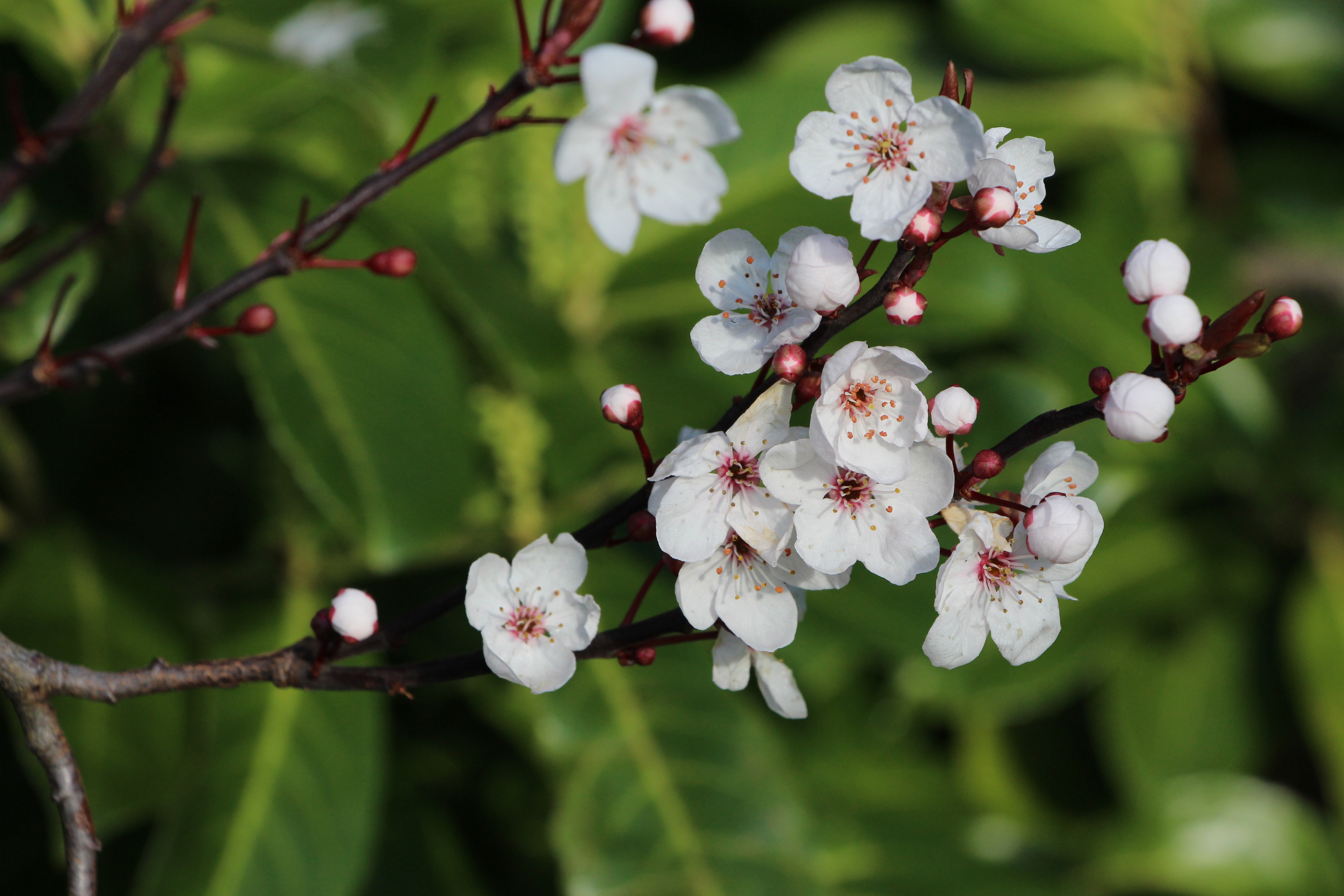 Starting with definitions from God's word, observing, reasoning on what is observed, it is then time to use their creative skills to make notes and draw in their notebook as their skills allow!
A notebook and pencil are the main tools required for this class. Definitions will be adjusted according to age/ability.
MATERIALS:
2 Journals - This may be a three-ring binder that you provide or a ring bound notebook - one per semester 9"x12" for $3.99:
https://millerpadsandpaper.com/products/create-a-cover-sketchbook?_pos=27&_sid=ec47d4dbc&_ss=r&variant=32198724386919

Most other items needed will be common household items. I will give you a list for you to gather monthly, but will keep them to a minimum. A day at the park with their nature notebook/journal each week may add much to the experience of this class! Homework will include backyard observation, (attempts to;) draw and to explore what we are learning.
_____________________________________________________________________________________
Books-- I will be using the Apologia Exploring Creation with Zoology 1: Flying Creatures of the Fifth Day and Apologia Exploring Creation with Botany and Anna Botsford Comstock's Handbook of Nature Study books. Although, not required or necessary to complete this course, if you have access to these books there are many extra activities and experiments in these books (besides the ones we will do in this class), which would certainly enrich your learning experience at home!
BOTANY - Webster's 1828:
"Botany is the science of the structure, functions, properties, habits and arrangements of plants, and of the technical characters by which they are distinguished."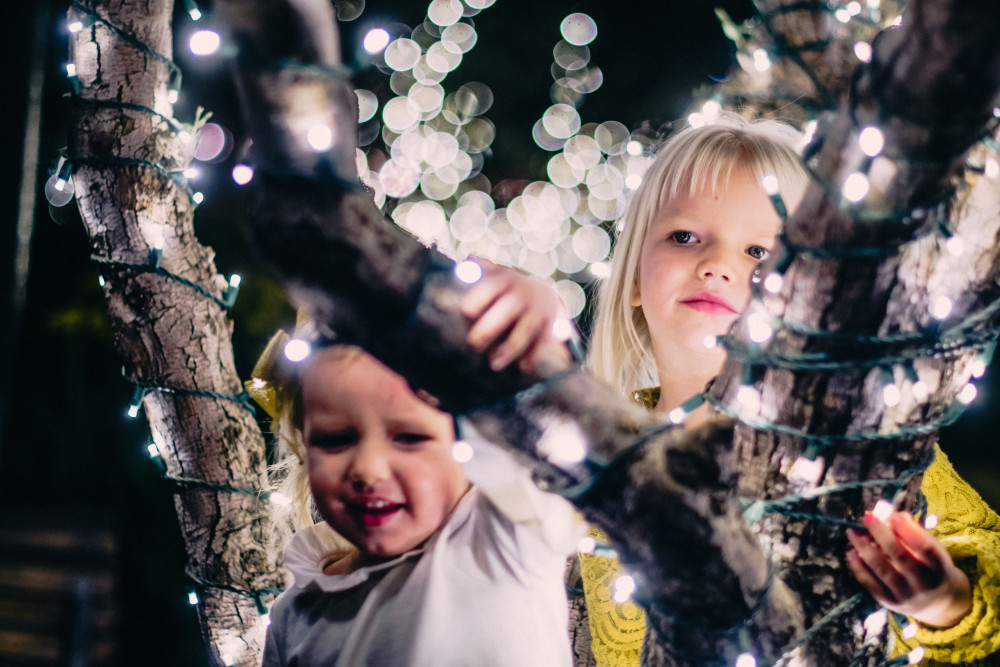 Questions? Would you like to see this class offered in person? please email me at [email protected]

I look forward to hearing your ideas!
We homeschooled our children using the Principle Approach as much as possible. A cross between this approach and Charlotte Mason for the youngers will find your youngsters reveling in the amazingness of creation and even more in awe of our great creator!
The Foundation for American Christian Education (Face.org) says,
"The Principle Approach provides the structure of truth that frames true education. Wisdom is the key and the PRinciple Approach method forms wisdom as children learn how to think and reason from a Biblical perspective in order to redirect their humanness towards God."
DIY Homeschooler.com says:
"The Principle Approach uses the 4-R method of study - research, reason, relate and record. Researching God's Word to identify His principles on a topic. Reasoning from cause to effect in applying the principles to the subject at hand. Relating the applications to the student."
I love researching what the Bible says on a topic and showing students how to do so. I love bringing children outside and helpig them to bserve what they find, reason about the interactions they find, allowing them to form the words that help them relate to the beauty in nature that they experience, and then recording what they find in a notebook that helps them express themselves at the level that they are at.
This type of education also speaks of Charlotte Mason's approach to allowing young people to learn as they play and explore!
Because, at the moment, this class is planned to be online, I will need the parent's help to make this class the best that it can be for your child(ren).
Please plan to bring your child outside in the backyard or to a park once per week with their notebook.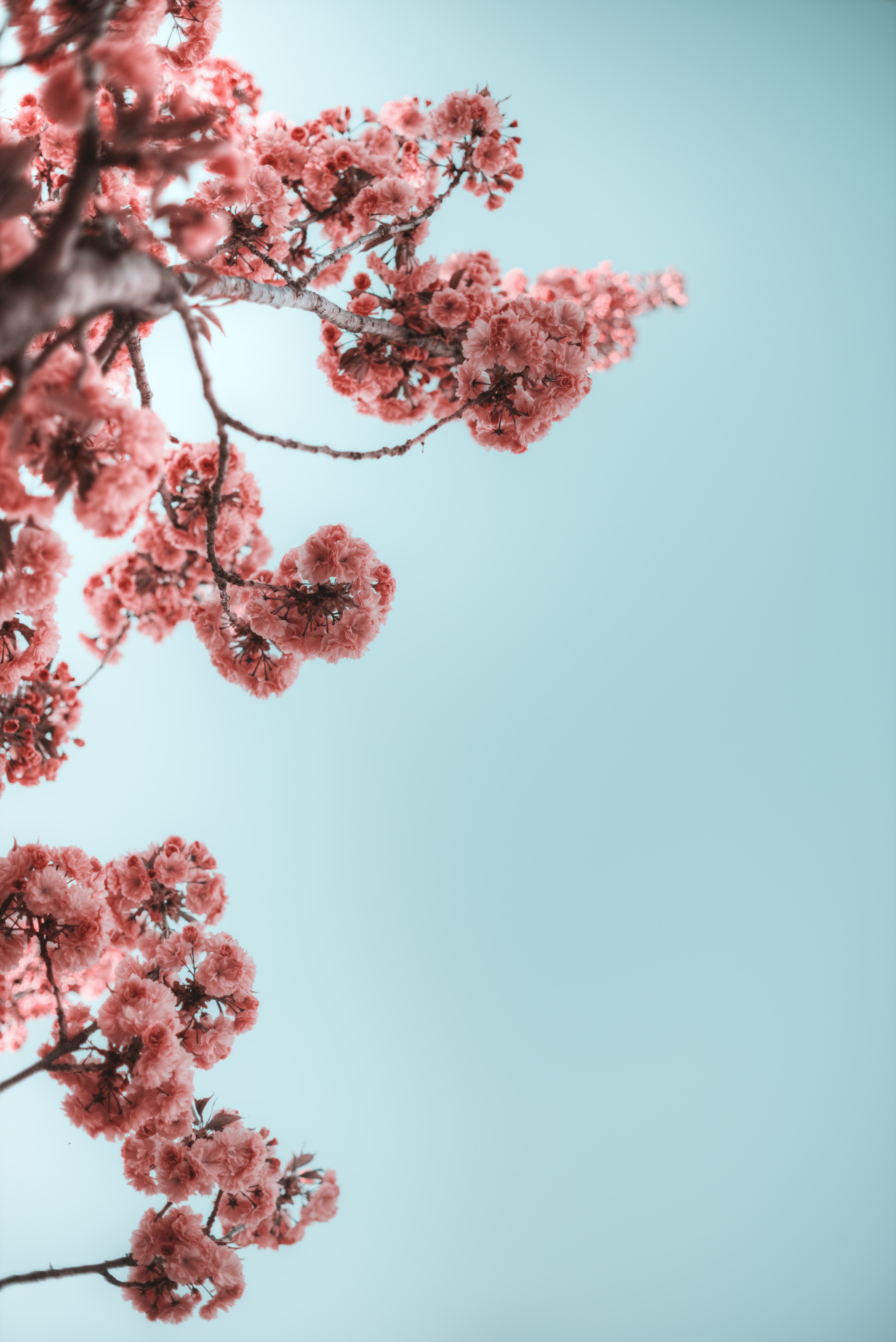 Yes, you could certainly do this on your own (and I encourage you to!)
As a teacher, I bring information about the interactions, plants, soil, herbs and insects; how we can use them for our health and a continually pointing them to our great God as well as guidance to see better what they are looking at to improve their art skills, and help with the words to improve writing skills.
To be honest, this class would be an amazing blessing to do in person and as a mom, to have you share in the experience! If this is something you'd be interested in please contact me at [email protected] and let me know what day(s) and time(s) would work for you and I'll see if we can do it!
Do you know the herbs that are found in your backyard?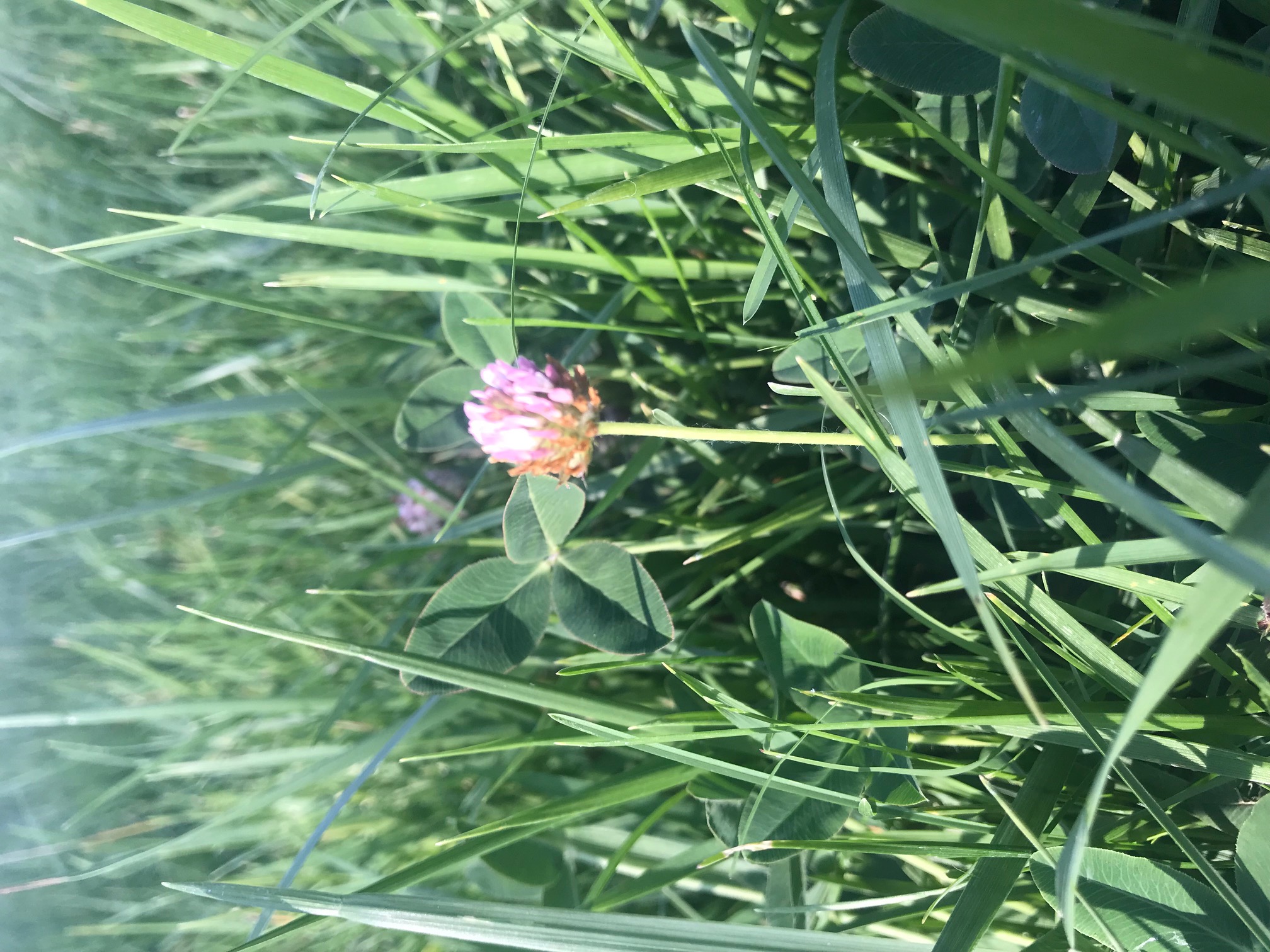 We will explore some herbal identification as we also work through Apologia's two texts...
_______________________________________________________________
This class will meet weekly on Zoom on Wednesdays at 1:00pm - 2:10pm ,
Sign up Now while its available! Registration here will open August 15th, 2021. email me at [email protected] to reserve a spot!
Stay Healthy, My Friends!
Cynthia
Mom's Homeschool Tips
Homeschooling enriched our lives and that of our now adult children and we want to share what helped the most!
You don't have to guess or go it alone!
Get encouragement to make your homeschool the BEST possible with ideas on:
Spiritual growth
What worked for us
Charlotte Mason tips applied
Planning & Goal-setting Help
Curriculum coupons, reading lists & More!
Enter your
email and name
to get your first newsletter & coupon! We respect your privacy and will never sell or give away your info.
Your Instructor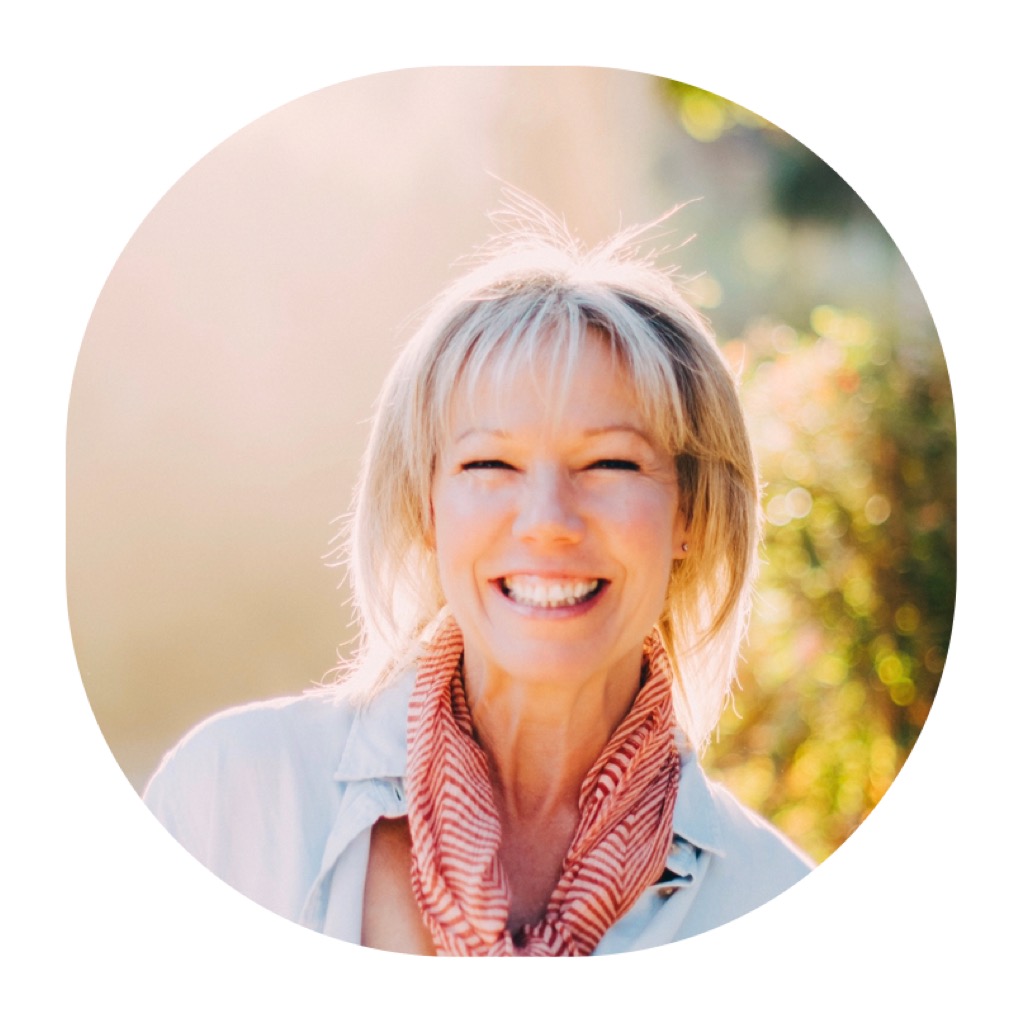 As a teen I became ill. My mother flew me home, introduced me to fasting and nutrition and brought me back to health. This started me on a lifelong quest for optimal health.
Now I have a Diploma of Comprehensive Nutrition and a Diploma of Dietary Supplement Science (from Huntington University of Health Sciences, the only accredited school of nutrition in the US), and a passion to continually research.
As a Nutritional Consultant, I get feedback on what works and what doesn't.
Science plus Practical Application = the best of both worlds. I am excited to share what I have learned.
DISCLAIMER: I am not a Medical Doctor. I do not diagnose diseases nor provide conventional medical testing nor treatment. For such treatment please see your MD.
Frequently Asked Questions
When does the course start and finish?
This LIVE-Online Semester course starts Wednesday September 8th, 2021 through January 19th, 2022. May be taken twice for the option of 32 weeks (one year) of LIVE-Online Instruction (Price reflects one semester only!) (Fall semester begins September 7th; last day of the school year is May 23rd, 2022; course access is available until then!) HOLIDAYS: Veterans Day is November 11th Thanksgiving break is the week of November 23-26, 2021. Christmas Break is December 14, 15, 17-31, 2021 Martin Luther King Day is January 17th, 2022 President's Day is February 21st, 2022 Spring Break is April 11-15
What if I am unhappy with the course?
We would never want you to be unhappy! If you are unsatisfied with your purchase, contact us in the first 30 days and we will give you a full refund.
Thank you! I am looking forward to working with your student and through our exploration of botany, insects, birds and pollination, pointing them to the creator of the amazing world we live in!