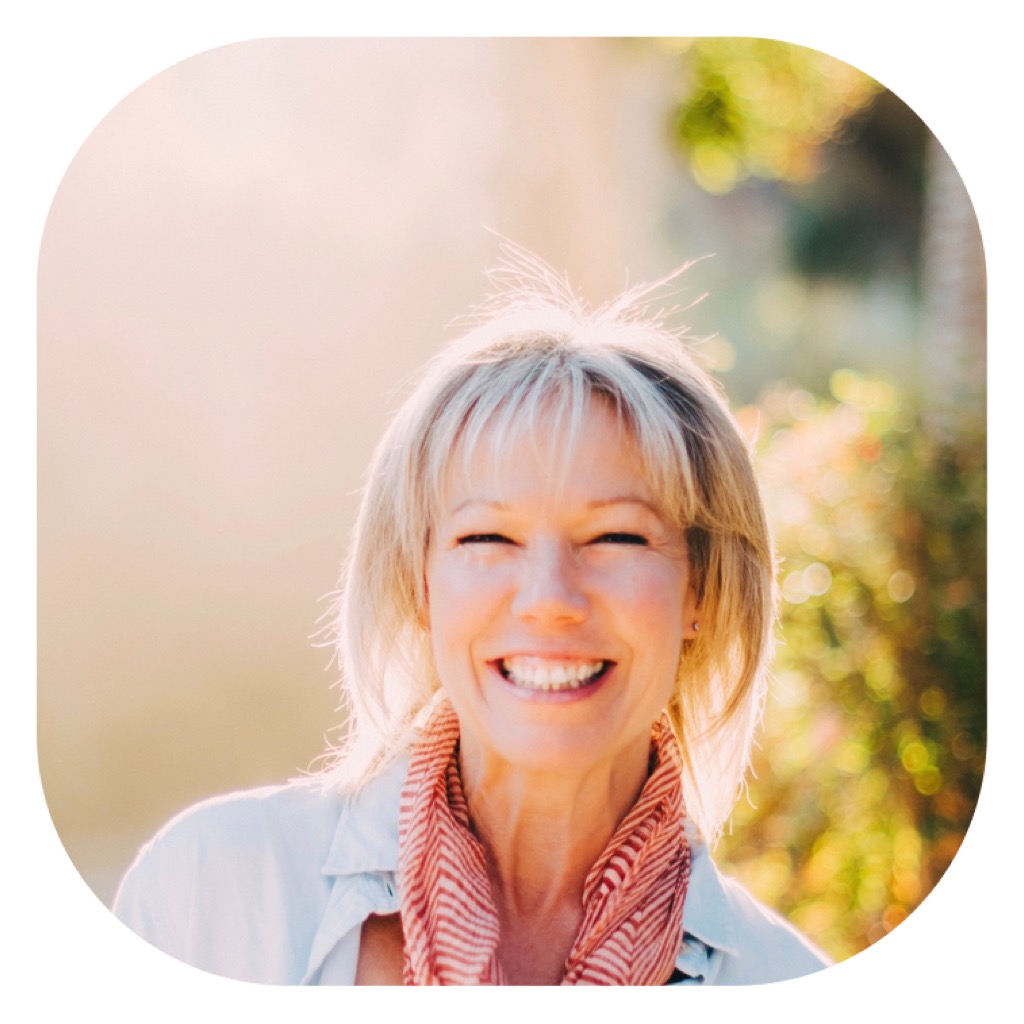 Get the Health of your Life!
Someone with distance from a situation can best the next step.
You know the value of a life coach.
This program is designed for you to get the best health of your life, while giving wisdom and helping you dig for and find the gold within.
Something that moves you.
Something that helps you make the most of your time here.
Most of us have an idea of what we should do. We just need help bridging the gap between what we know and what we do.
How we think and the thoughts that help create the life we are wanting.
Let me help guide you to supplements diet and movement that give REAL Health & REAL Results.
You have family that thrive best when you are involved - and have the energy to help!
My goal is to help you generate energy from the mitochondrial level by using little changes that have been shown to give you BIG results -
So that you can live out your God-given purpose!
Frequently Asked Questions
Can I get a refund if I'm unhappy with my purchase?
If you are unsatisfied with your coaching, let me know! I would never want you to be unsatisfied!
The policy is that I will return your money for any reason for thirty days. The one thing I ask is that you let me know why so I can improve! (I have never had to give a refund, though - and I believe it is because giving you the health you are looking for is my focus and heartfelt desire and I have the expertise to help you.)
Principles of health work. Repairing the mitochondria works. It just can take a bit of time!
How do I schedule my appointment?
Upon purchasing coaching, you'll receive further instructions on how to book a time for your appointment as well as a link to the questionnaire to help us get a baseline on where you are starting from.
Can I purchase coaching more than once?
Absolutely! If you find yourself in need of coaching more than once, simply purchase the coaching again.